"Mark and Maria went above and beyond to look after our little ones and made sure they were happy, settled and stimulated with play whilst we were away."
Love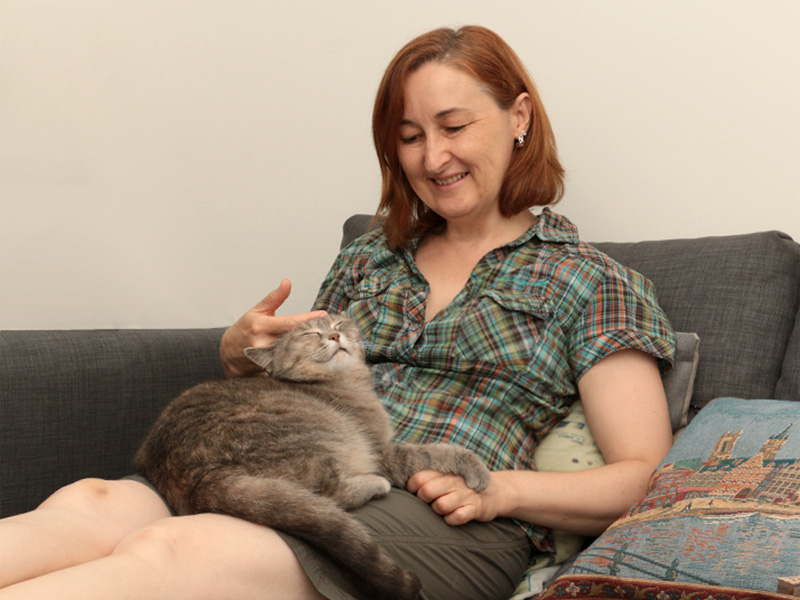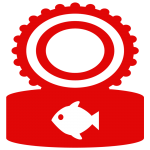 Meals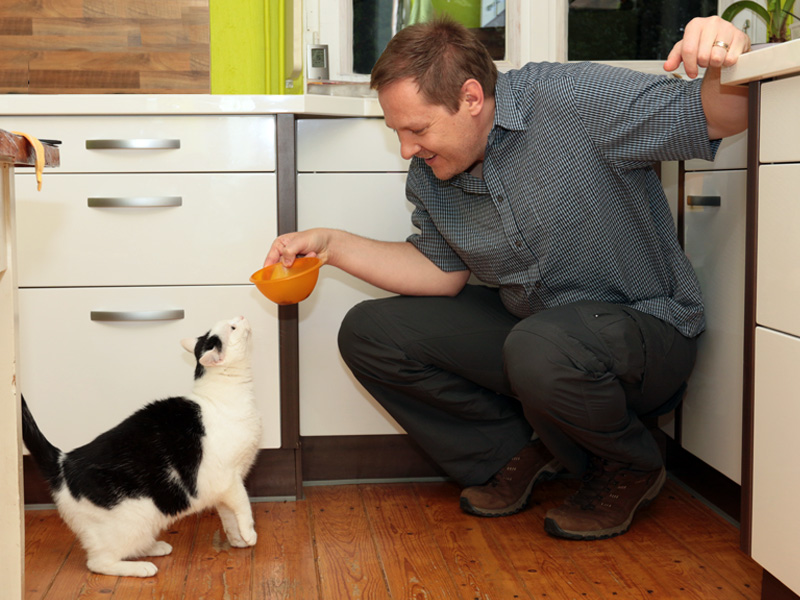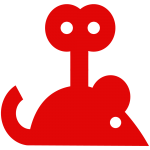 Games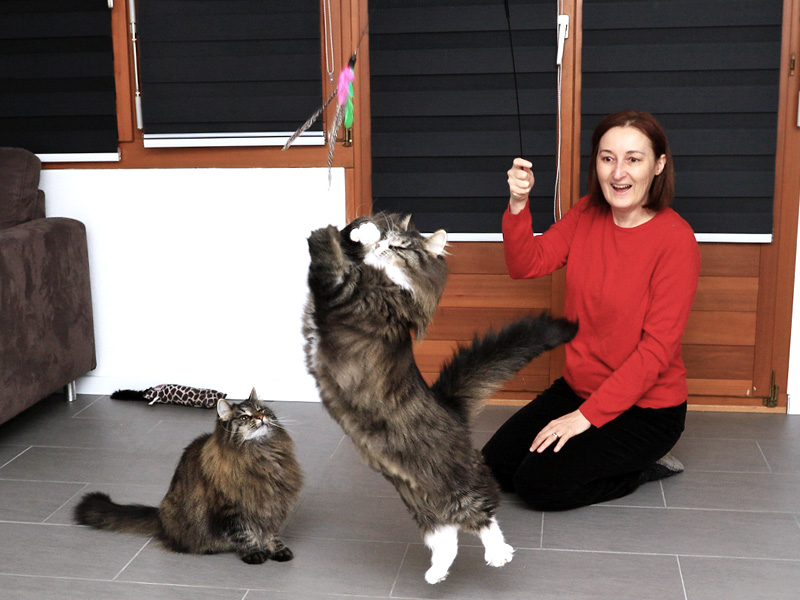 Love: Some want cuddles; others to be left alone. We listen to each pet's personal needs and love them on their own terms.

Feeding: We ensure their established feeding schedules & routines are kept and respected.

Playtime: We keep them stimulated and encourage an active lifestyle based on their age, health and energy levels.

Grooming: If they are used to regular brushing to help with knots or avoid fur balls, we keep them looking gorgeous.

Medicating: We have experience with giving them pills, disinfecting wounds and putting in eye / ear drops.

Toilets: We know how much cats hate using dirty litter trays – we keep theirs nice and clean at all times.

Other cleaning: Fur balls, vomit, "presents" (dead and alive)… We have seen and dealt with it all and it doesn't faze us one bit.