"Mark & Maria are completely trustworthy, reliable, organised and very clean. We returned to an immaculately clean home and the garden had also been looked after."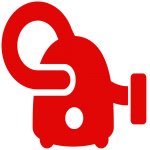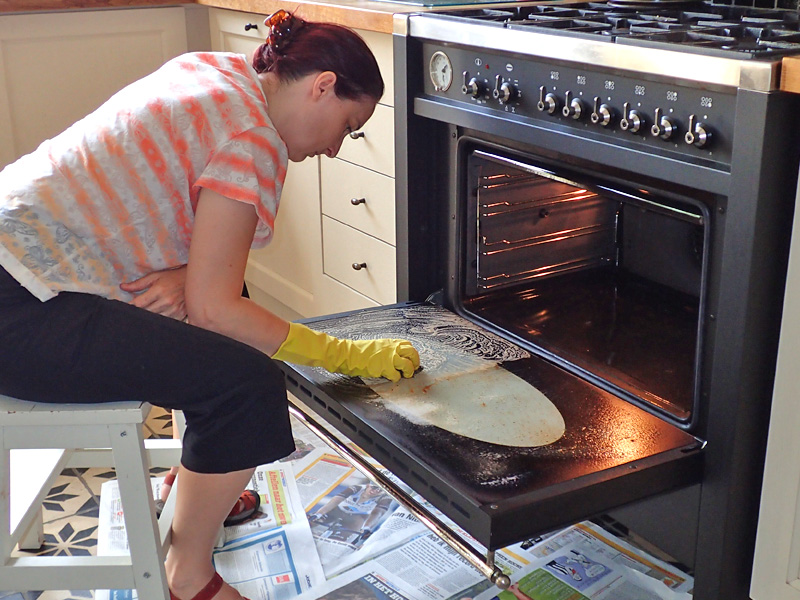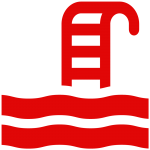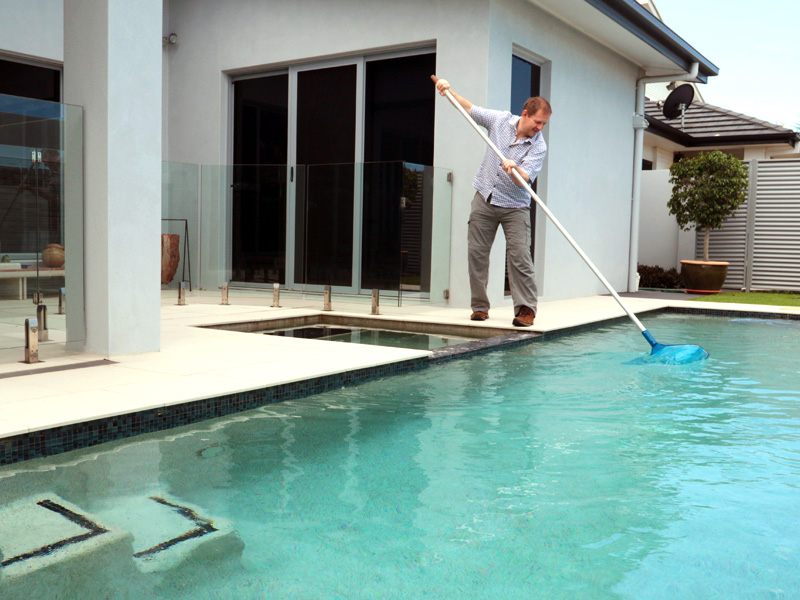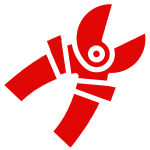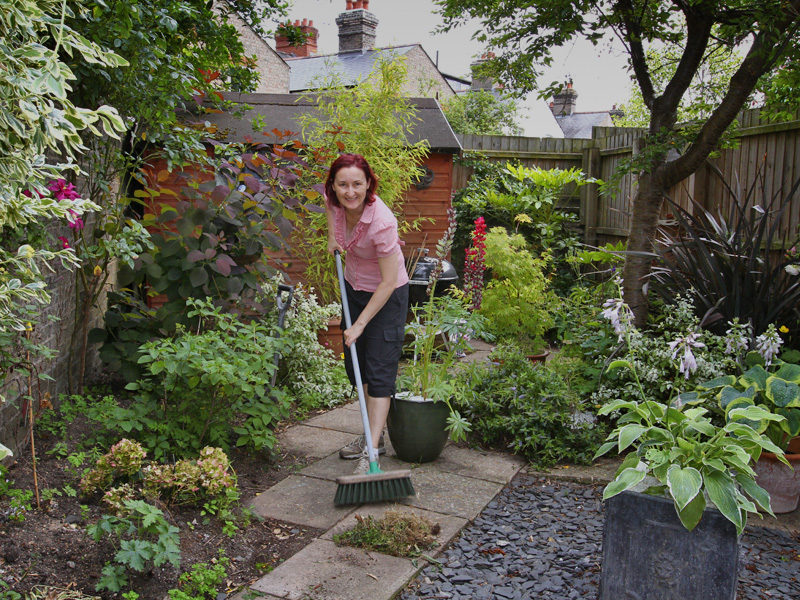 IMPORTANT! Please note that whilst we strive to maintain the current state of your home, and our references attest to the high level of commitment we bring into every assignment, we are not substitutes for paid services rendered by professionals such as house keepers or gardeners.
Cleaning: We are very house proud and perform regular house keeping duties so you find your home as you left it.

Pools: We have basic understanding of swimming pool maintenance and are happy to maintain yours as needed.

Gardening: We can also do some light gardening: watering, lawn mowing, weeding, some pruning, flower deadheading.

Repairs: If a problem arises, we deal with it. If it's not easily fixable, we'd engage a professional of your choosing.

Mail: We empty the letterbox daily and, if requested, open and scan it in case there's anything requiring urgent attention.

Contact: We keep in regular contact (as appropriate), via Email, Skype, Facetime, or applications like Whatsapp or Viber.